Here's some pictures from the show -- and by some, I mean a lot. In no particular order:
Pandora's attitude for the whole day. Relaxed and chilled out.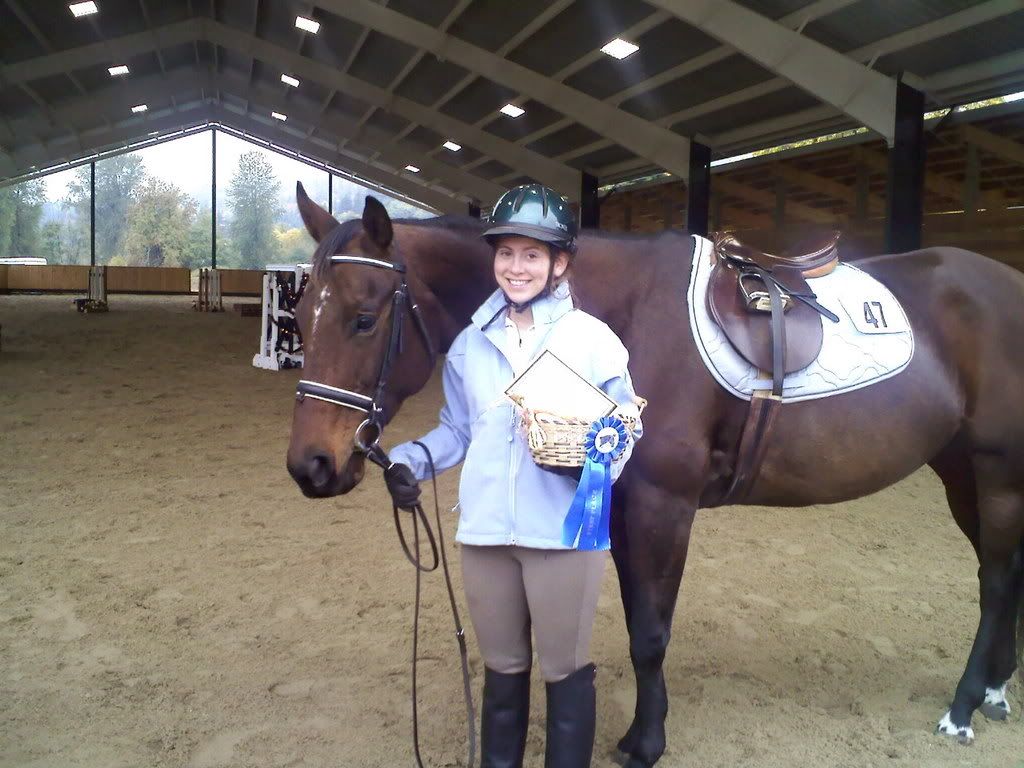 Hooray blue ribbon!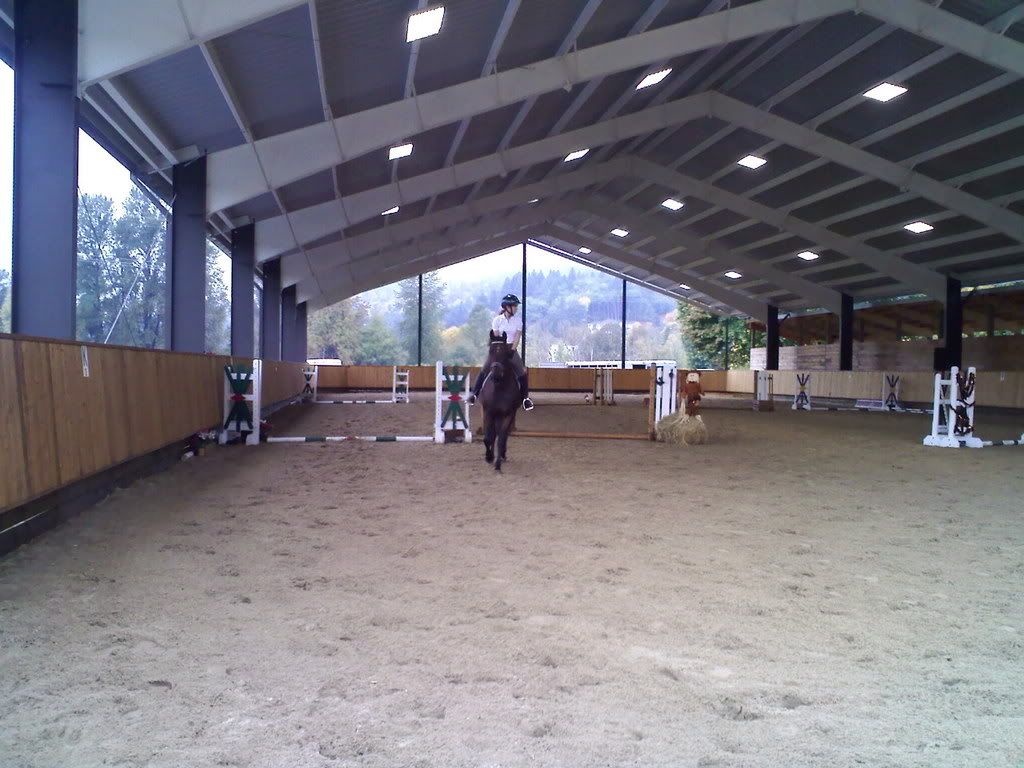 Not much in the way of action shots, sorry guys!
She's cute when she's not being a terror.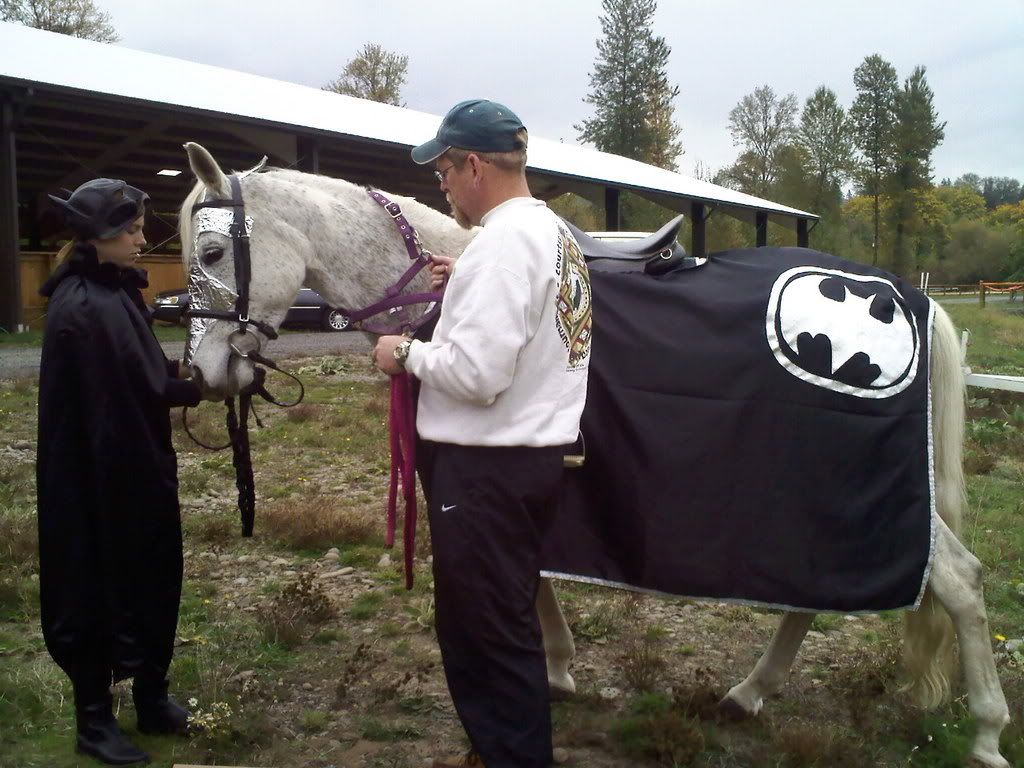 Since I know you all wanted to see it, here's the costume! And McKinna is being very patient as we assemble it.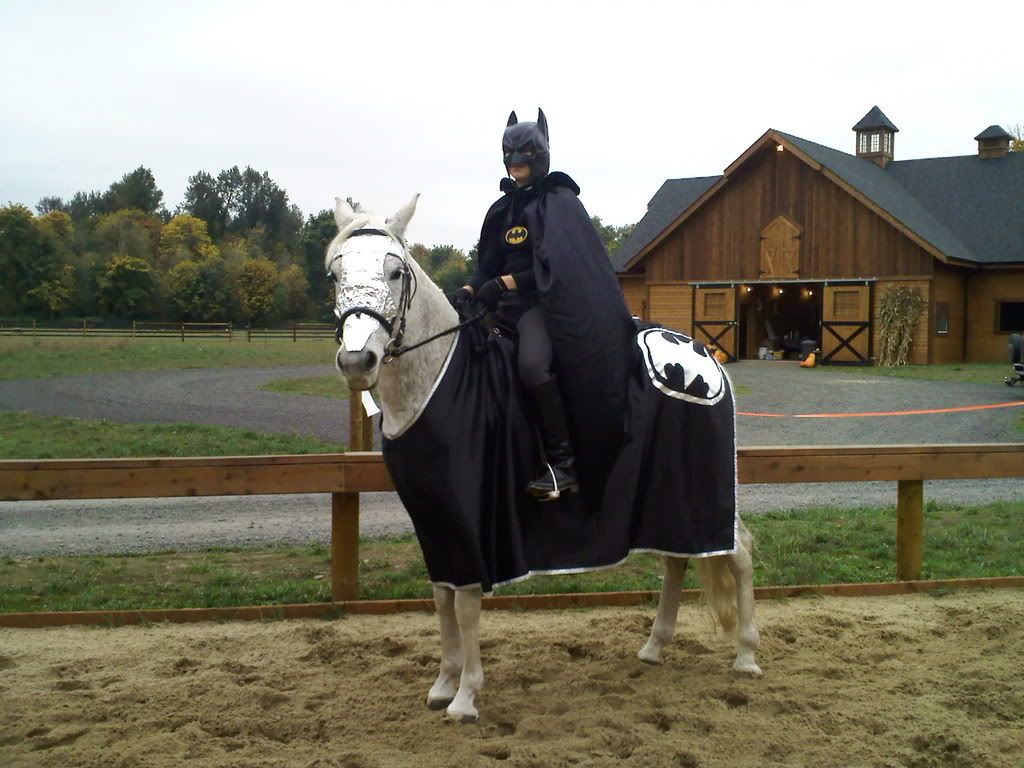 The finished product. I know, we're pretty awesome.
Pandora's pretty green ribbon.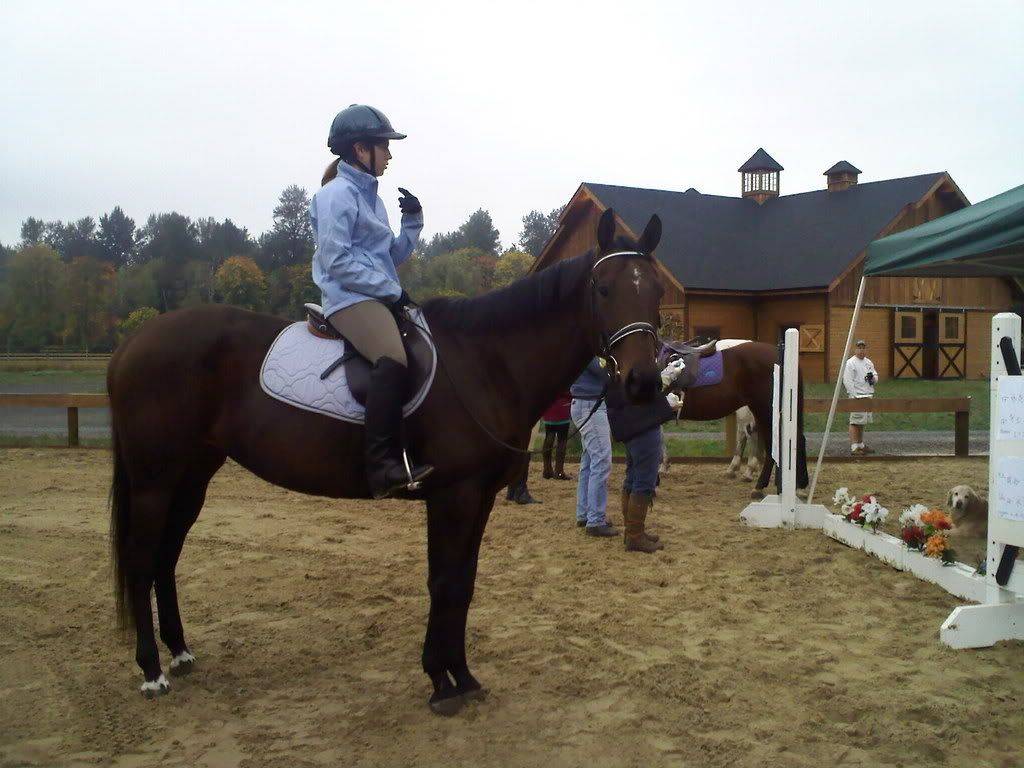 I'm not pointing at myself, I'm memorizing my course :)
And this pretty much sums up McKinna's attitude for the entire day.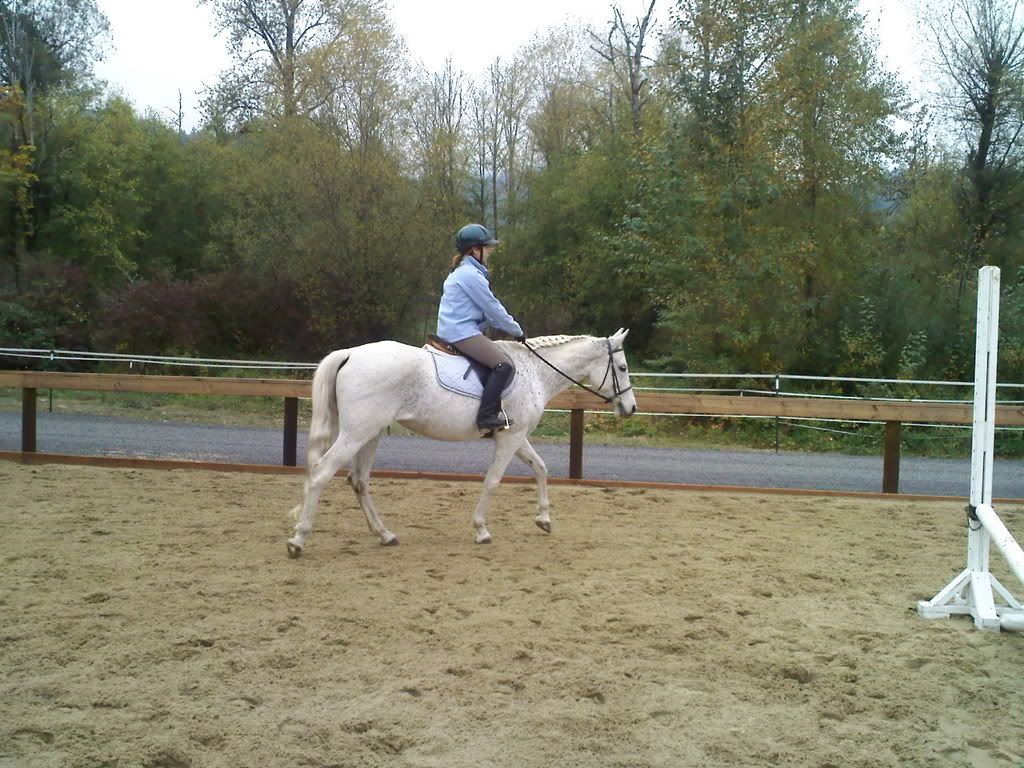 She was nice and calm...during warmup.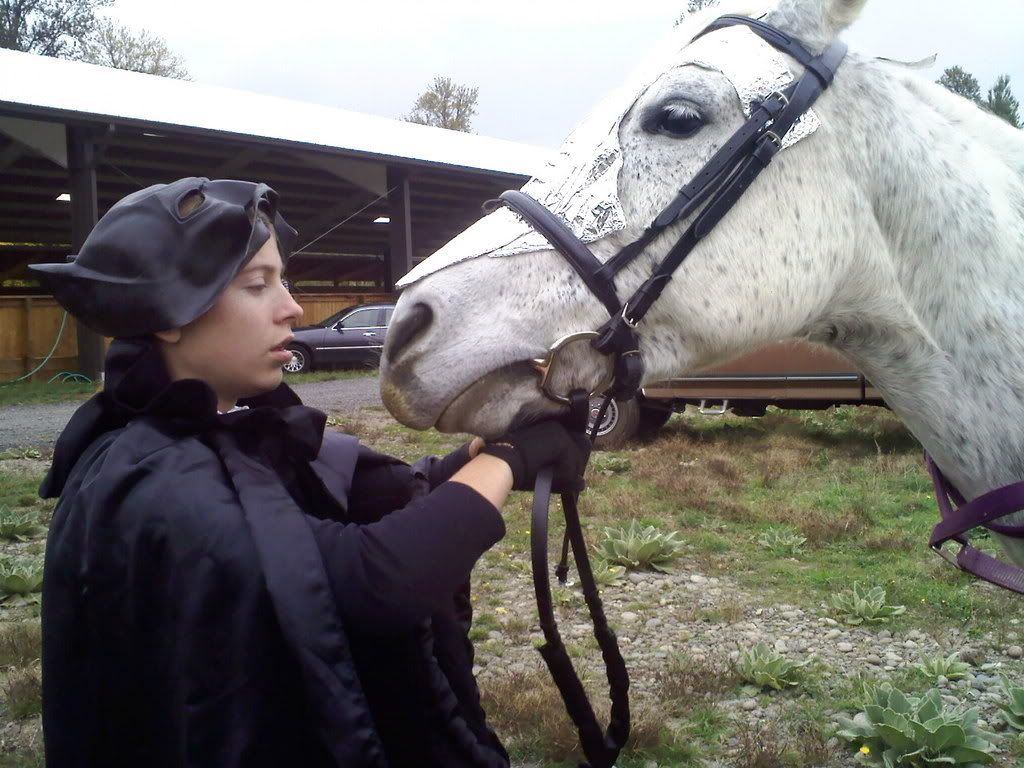 Oh McKinna, the things you put up with.
So there you have it!